Let's Manage it together!
Welcome! If you're looking for a Therapeutic Health Care Professional in Tyrone, Ga or the South Atlanta area who specialize in Medical & Wellness Massage Therapy and Accept most Insurance, you've come to the right place.
Our Practitioners are trained in a variety of modalities that assist in the body's healing process. As a approved Georgia Worker Comp. Healthcare Provider we treat Auto and Work-Related Injuries as well as Sports Related Injuries & Mild/Moderated Anxiety/Depression. We work with your referring Physician and Specialists when providing Medical Massage Treatments to ensure you receive the optimum care for your specific needs. We keep your Physician, Chiropractor, Physical Therapist & Attorney informed of your progress. We understand the different stages and phases of an injury and how it relates to your treatment, therefore we strive to educate our patients so they can live a pain free lifestyle. Click on the "Services" page to learn more about the various techniques used at AHP.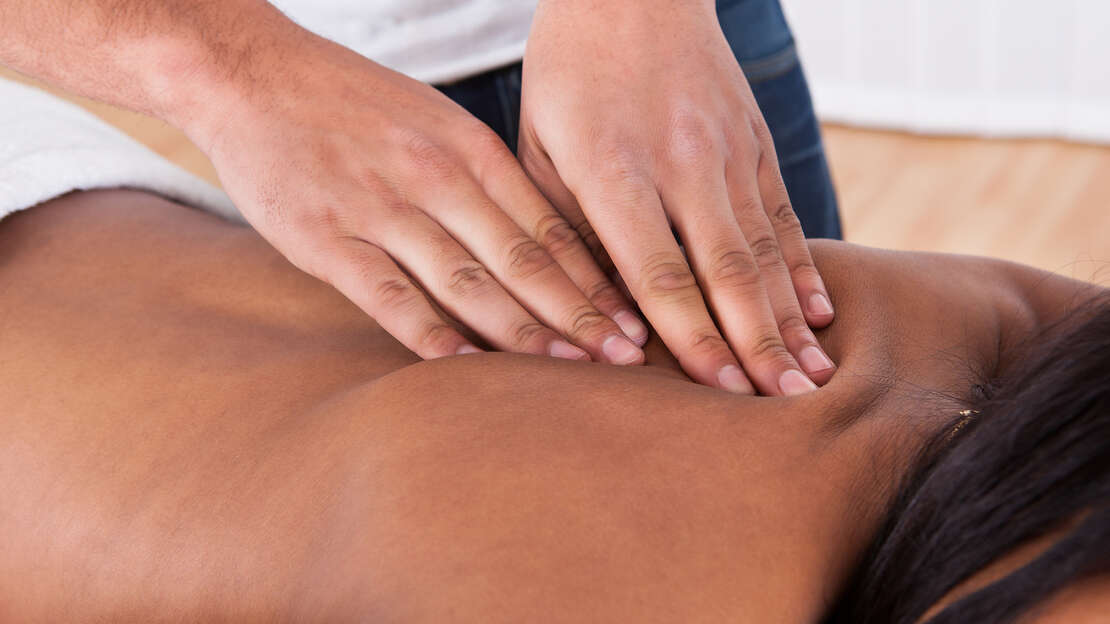 We want to ensure you receive the highest quality of care, so we've made setting up an appointment at AHP easy, simply click on "Request a session" and we will call you back to discuss & confirm the details of your appointment, and answer any questions you might have.
Please check our More page for additional information about Auto Injury, classes & health events. We are looking forward to helping you eliminate your pain, stress, anxiety and or depression.
WE ACCEPT MOST INSURANCE
Let's Manage It Together,
~Smile It's Contagious